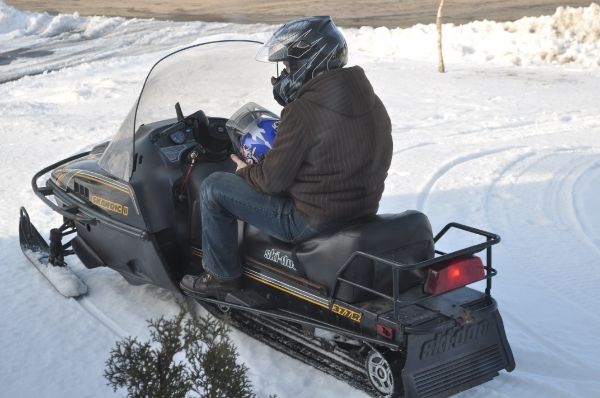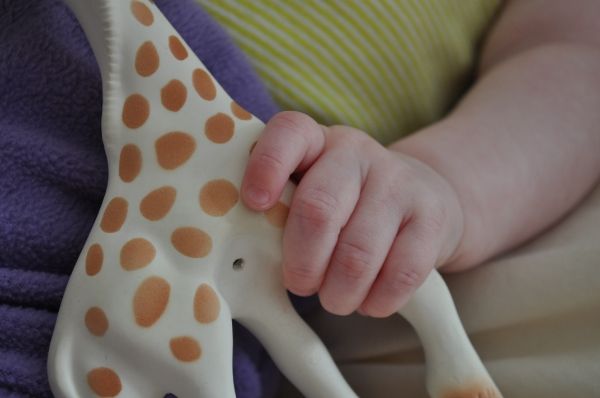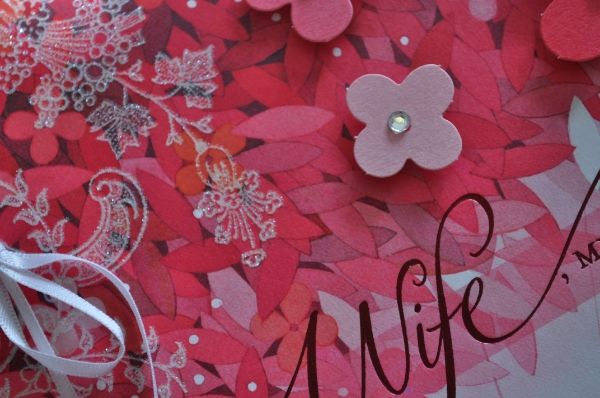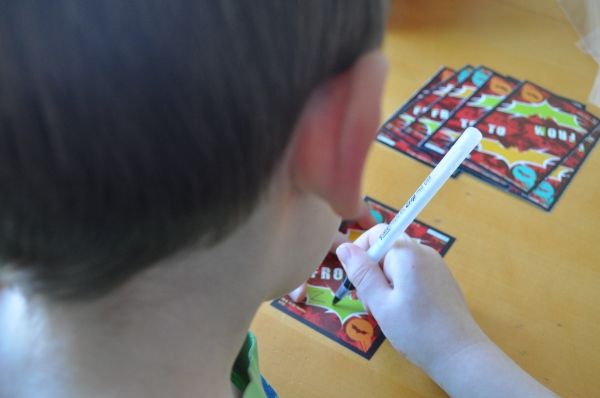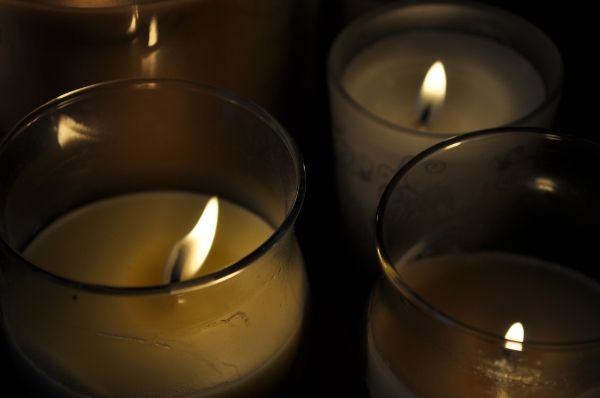 1. My mister and his new toy
2.
Sophie The Giraffe
made her first appearance for Miss Charlotte!
3. My mister makes me teary eyed sometimes.
4. Valentine's!
5. Candles, candles and more candles. With all the annoying power outages we have been getting these babies are always close at hand.