I am so excited! As you are reading this I am frolicking through a pumpkin patch, visiting a petting zoo and elbow deep in bakery goodies.
I have been loving on pumpkin like crazy these last few weeks and decided to bombard you all week with some of my favourite recipes. My own little bloggy pumpkinfest if you will!
And is there a more perfect way to kick off this pumpkinfest then with a pumpkin latte? No... no there is not.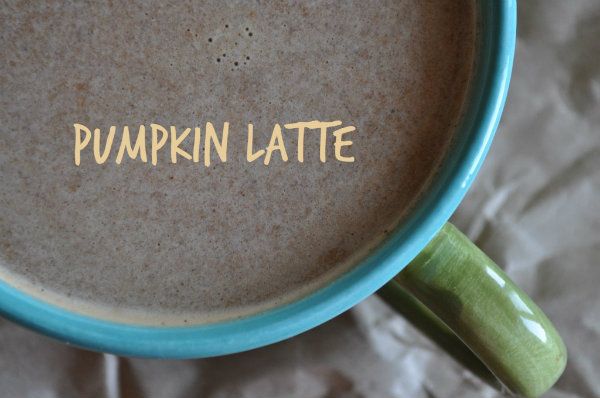 Pumpkin Latte
1 cup milk
2 tbsp canned pumpkin puree
1 tsp vanilla
2 tbsp sugar
1/4 tsp cinnamon
pinch of nutmeg and cloves
Heat all ingredients in a pot on the stove until the milk is warm, but not boiling. While the milk/pumpkin mixture is heating make a shot of espresso and place in a full sized coffee cup. Once the milk is heated top the coffee cup up with milk mixture.
*As there is pumpkin puree in this you may find the coffee gets thicker near the bottom, if this will bother you might I suggest straining the milk mixture before you pour it into the espresso.
Any pumpkin milk left over can be tossed in the fridge and saved for another day's pick me up!