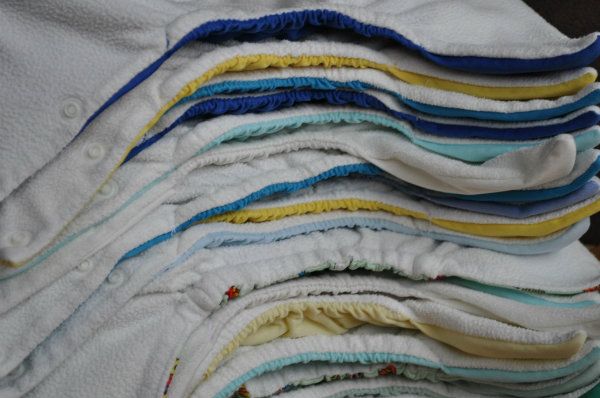 This week was full of activity. Eli, Charlotte and I shared a wicked cold, we had our first snowfall, Charlotte started wearing cloth diapers and Zac turned 5!!
Not only did all of that happen, but December is officially here and we are now on the countdown to Christmas! Eek! I love the holidays!
I've decided to blog a little differently this month and I'm super excited by it. I've joined
#amonthof
(a month of) and will be blogging daily alphabet themes. Today is my first day so I'm starting with "A", next you will see something "B" themed etc etc. This also means you'll be seeing more of me as I plan to blog a letter everyday of the week, except Sundays for the rest of the month. And since we are in December you'll get a double dose on Monday's with my usual Musical Monday's, because I can not, not share wonderful holiday music!! How excited are
you
? I think it should be fun and if you're a blogger you should totally jump on board too.