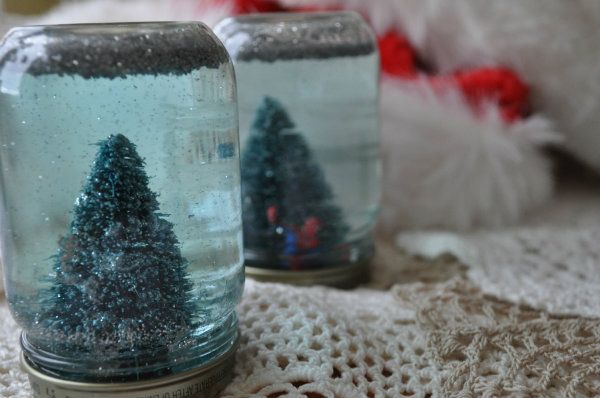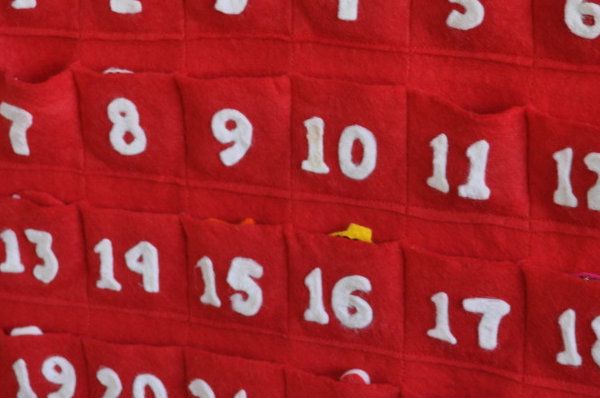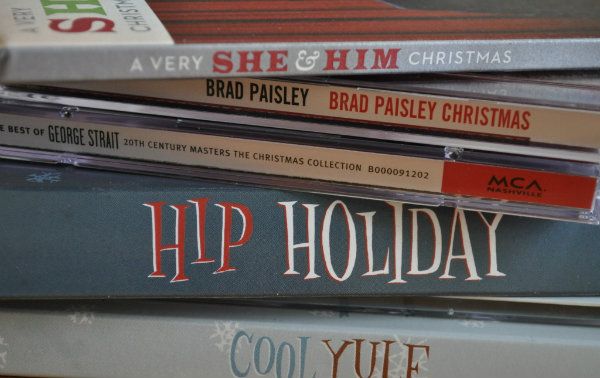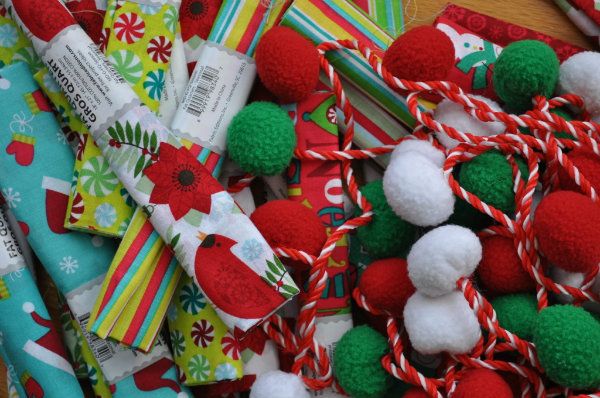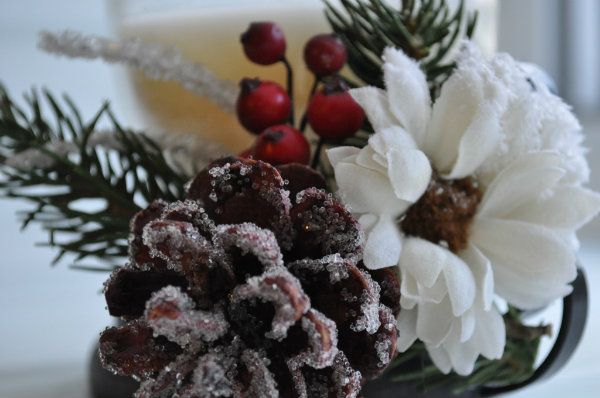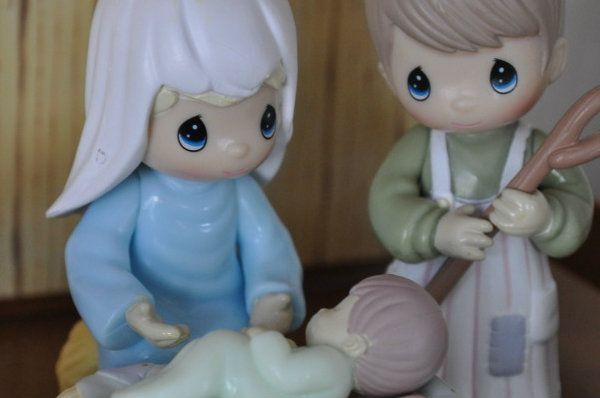 It's beginning to look a lot like Christmas!
I'm double dipping today and cheating a bit with my alphabet themed posts... that said, I feel super smart noticing that Christmas is "C" and Decorations is "D", resulting in a "C, D" sequence... it's the small things that make me smile!
While we are not 100 percent finished decorating I feel like we have a huge bit accomplished. We decided to put our tree in the basement this year and I simply could not leave the main level decorationless, so this is officially the first year we have decorated both levels of our bungalow. We aren't swimming in decorations so the house is no holiday wonderland but I am pleased with how the joy and comfort of the holiday is spread out.
Only 20 shopping days left!