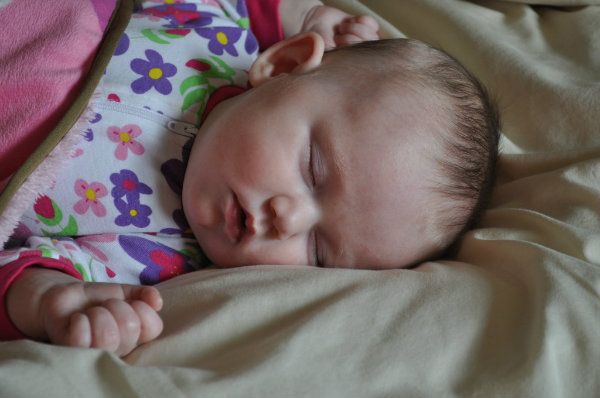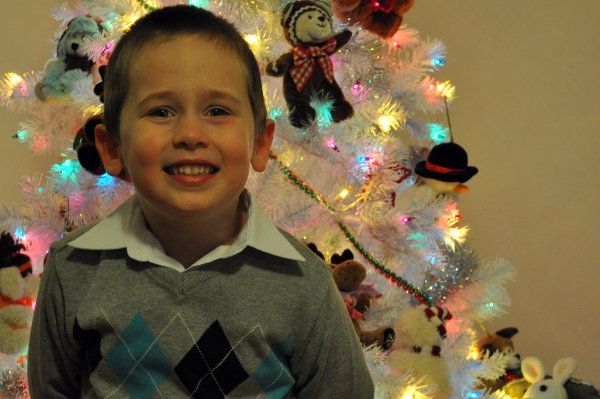 Life has been pretty good lately. We are all in an excellent routine, starting to get a bit of a natural flow back and feeling good.
Zac had his first ever school Christmas concert! It was pretty exciting, and he was just so handsome looking I could have eaten him right up!
Miss C has become a bit of a diva the last few days, deciding she no longer needs naps and that we can all just suffer because of this. We're hoping to convince her again that naps are awesome and she should totally embrace them. Thank heaven she is still sleeping at night!
The boys were gifted a superhero memory game for Zac's birthday and it has reigned as entertainment in our world for the last week or so. My poor mister tries so hard, and he is improving remarkably, only to loose to his 3 and 5 year old pretty much every time!
I have been second guessing some recent life decisions and trying to plan others, which has resulted in many more coffees and bizarre sessions staring out the window. I'm sure the neighbors think I've lost my head, but I'm ok with that.
All our snow has melted and all our Christmas shopping is done. We sent out our last package (of gifts) to family earlier this week and have started to receive some in!
Yay! Happy Thursday!