I looooove peppermint anything... pop some chocolate in with it and I would consider trading a kid for it. I came across
this
recipe on pinterest and simply had to try it, and let me tell you! It did not disappoint!
Before I inhaled it all I tossed some into mason jars, covered the lids with fabric circles, tied it in place with twine and fell in love! Seriously the cutest thing I've ever seen!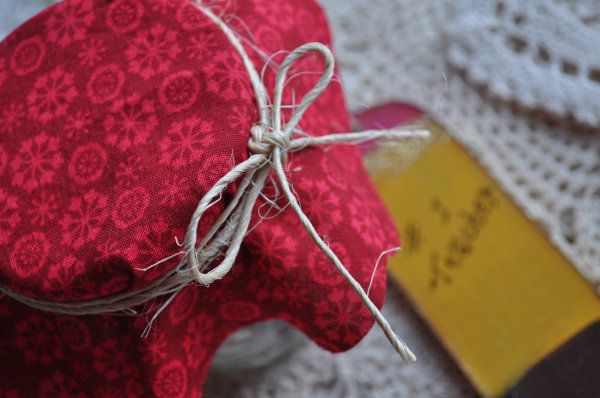 I'm going to be gifting a jar of this heavenly creation to Zac's teacher along with the standard #1 teacher ornament this coming Friday... provided I don't cave and eat it myself...
*I modified the recipe ever so slightly by adding only 5oz of white chocolate and 5oz of semi sweet chocolate... I was hoping for a ripple effect... didn't happen... but it still tasted great! I also only tossed them in 1/2 cup of icing sugar.