I thought I'd share some projects I'm working on now or have plans to work on shorty.
I am IN LOVE with this little hat ornament and am trying really hard to find the time to whip up a few before Christmas...
The above photo and instructions on how to do this can be found
here
!
When Zac was in the hospital I made a few of these and I just have some finishing touches to do before I can hang them on the tree...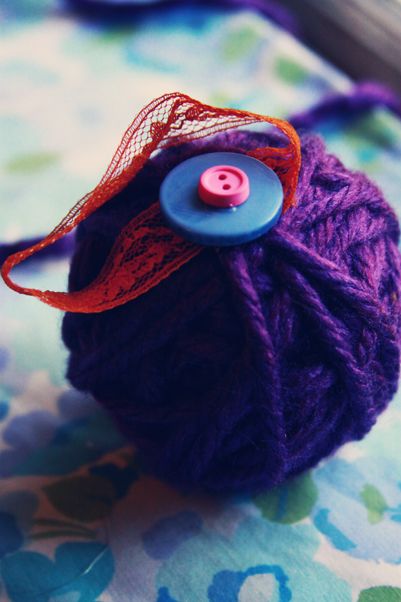 Instructions for the above beauty (as well as the original photo) can be found
here
.
I had also really hoped to do a variation on
this
ornament...
I'm also in mad love with these ornaments I just found out about...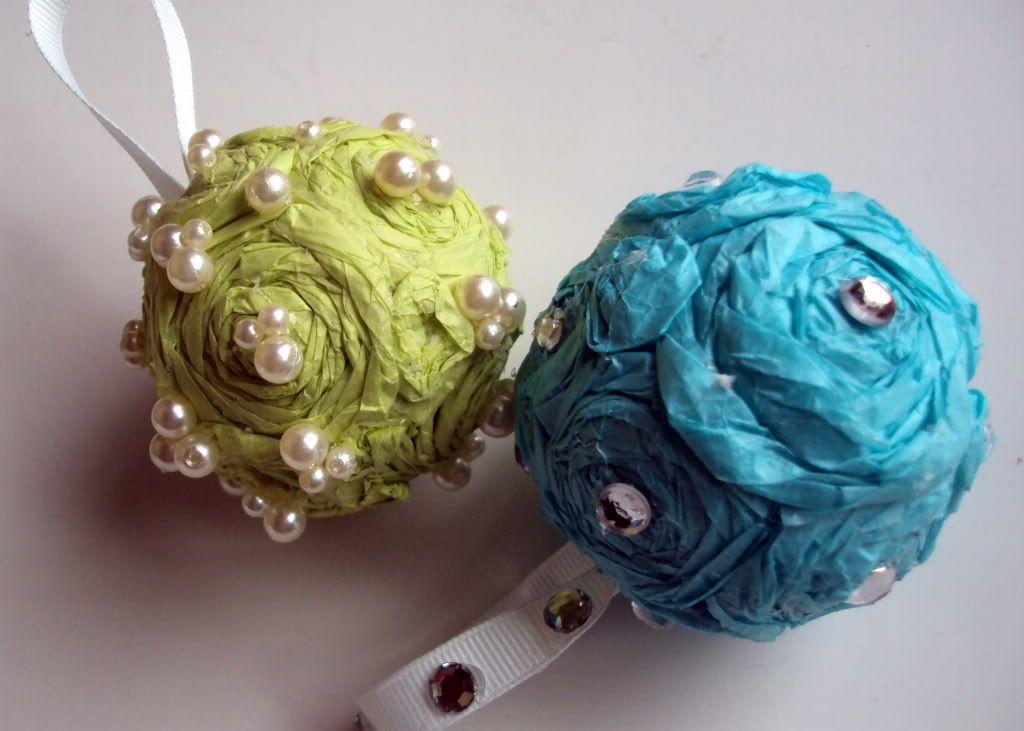 Although I'm thinking I might be pushing the time limits if I try to fit them in before Christmas at this point...
Instructions and original pic found
here
.
And then to top everything off,
Rachel
just posted a tutorial for her dress up felt board project, and I have a huge hankering to make one!!
Her original pic and instructions can be found
here
!
Ah, so many things I want to do and only a week left before Christmas!
I'm thinking I may keep making the ornaments even after Christmas and just pack them away all ready to go for next year...
Christmas is less then a week away now!